The beautiful town of Cahir is located at the River Suir, enriched with beautiful sites and mesmerizing sceneries. The town is surrounded by various mountain ranges such as the Galty Mountains, Knockmealdown, Comeragh and Slievenamon mountain ranges that enrich Cahir with gorgeous sights.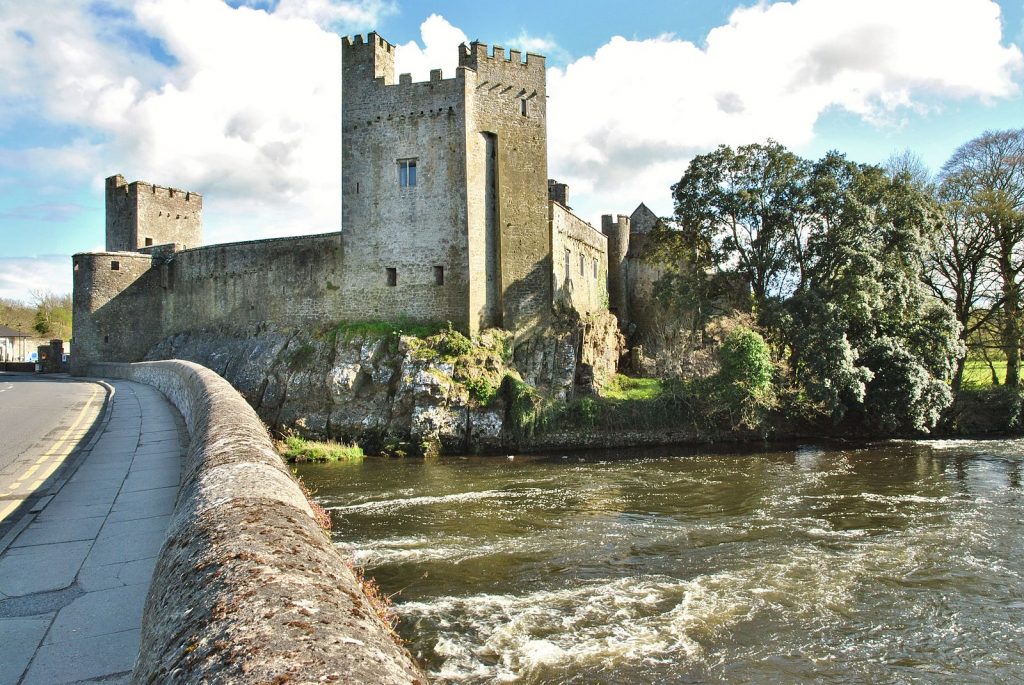 Cahir is not only just about beautiful sceneries but the town is also enriched with history. The area of Cahir was colonized since Megalithic period, the evidence of reimbursement is in Cahir since around 3rd century AD, this is around when the Cahir Castle was inhabited by Earthen for that was later removed by a stone fort.
The Cahir Origin has easily accessible crossing points through the River Suir, and by 15th century, a large has been formed there. The market of Cahir has mostly origins of 18th century. The recent lay out of the town dates to the 2nd quarter of the 19th century, which was rebuilt according to the designs of William Tinsley, architect of Richard Butler.
The town of Cahir is ideally located at the centre that has an easy access from almost all major cities of Ireland through bus, train, ports, and airport and by road. The town is best tourist base to explore Tipperary and further adjoining regions.